Boost your NetSuite implementation and skyrocket your business today
Midware is a team of highly talented experts who build Oracle NetSuite solutions for high-performing companies to drive efficiency and innovation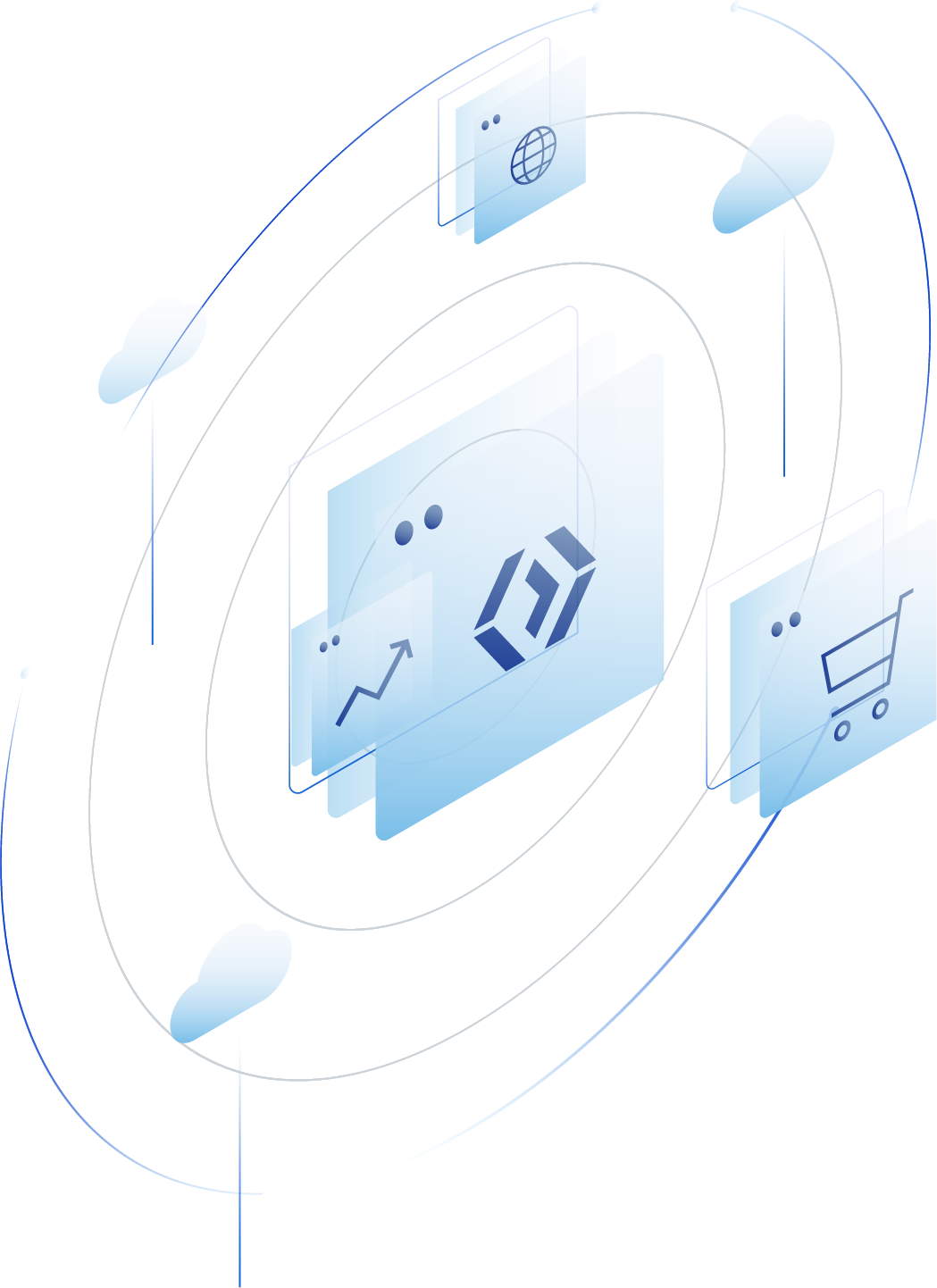 Do less, achieve more
Implement functional and reporting requirements
Automate and build new processes with SuiteScript 2.0
Develop and extend SuiteCommerce Advanced and SiteBuilder websites
Integrate applications, services, devices and data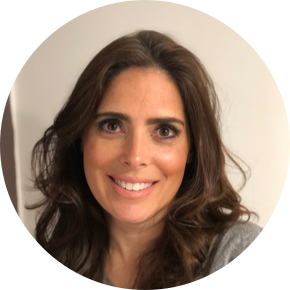 Jennifer Gluck
SVP, Gordon Sinclair
"I love working with Midware, they are smart, easy to work with, efficient, can communicate clearly and get the job done!"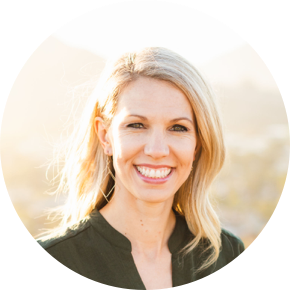 Amanda Ainsworth
Chief of Staff, Lifewater
"Midware is reliable, friendly, and focused on client success!"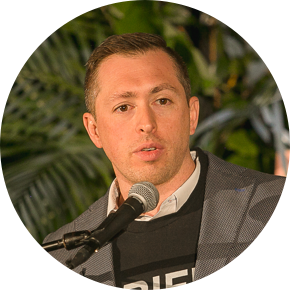 Bruce Krinsky
​Chief Problem Solver, TOV Furniture
"None were comparable to the team at Midware."
A team you can trust
Midware optimized thousands of processes for more than a hundred businesses around the world, saving them millions of dollars on manual work and mistakes. Midware lean methodologies, talent, and expertise will get you the performance you need.
7
Certifications back us up
100
Companies trust Midware
27
Coffee cups power us

SuiteCloud
SCA
SiteBuilder
SuiteScript
Html5
Gulp
Bootstrap

Backbone.js
Invest where it matters most
Midware offers a comprehensive team management platform to provide real-time visibility and control of your budget and improve overall communication with all the project stakeholders.