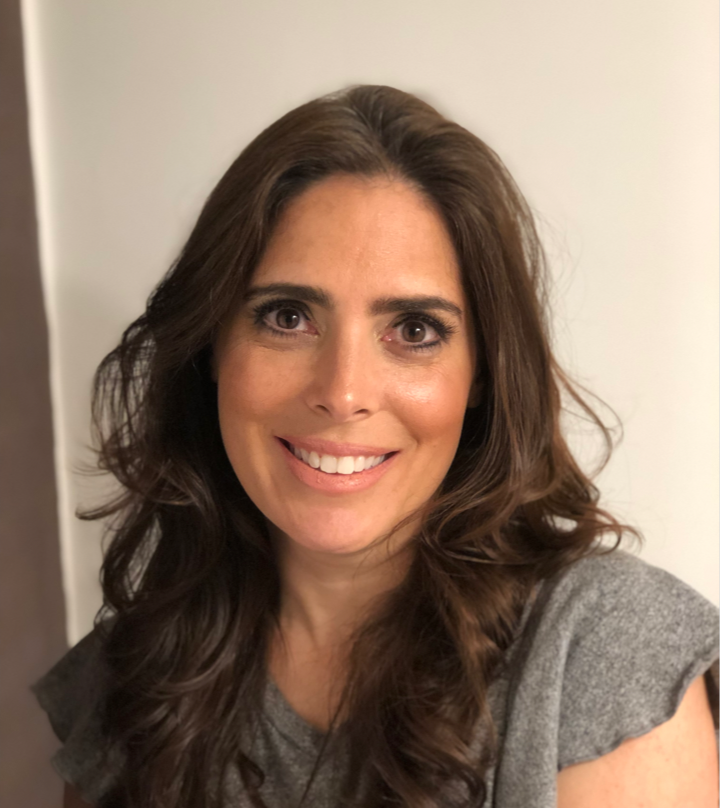 "I love working with Midware, they are smart, easy to work with, efficient, can communicate clearly and get the job done!"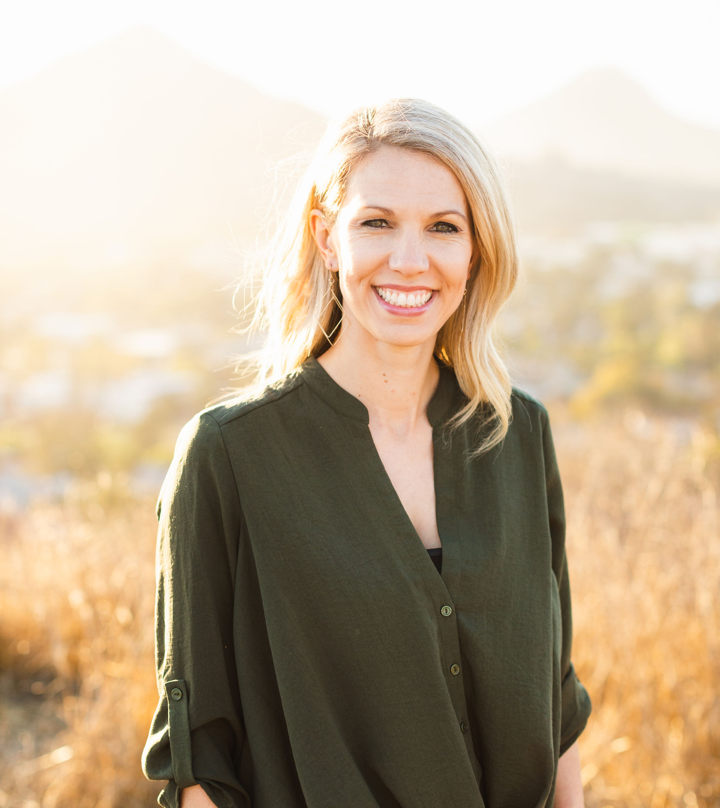 "Midware is reliable, friendly, and focused on client success!"
Lifewater
"Midware is reliable, friendly, and focused on client success!"
About this project
Midware is a reliable, hard-working, and motivated bunch of individuals - plus they are friendly and a pleasure to work with! As Chief of Staff, I'm responsible for ensuring that all of the systems are integrated correctly, data is accurate and reliable, and that our projects are managed on budget and on time. Lifewater faced a big challenge with setting up the management of detailed projects in a new ERP, as well as managing complex integrations with a SQL database and website platform. Midware helped us to come up with sustainable plans for each of these, and saw them through to completion. Results were a successful launch of the ERP and web based platform that was thoroughly integrated.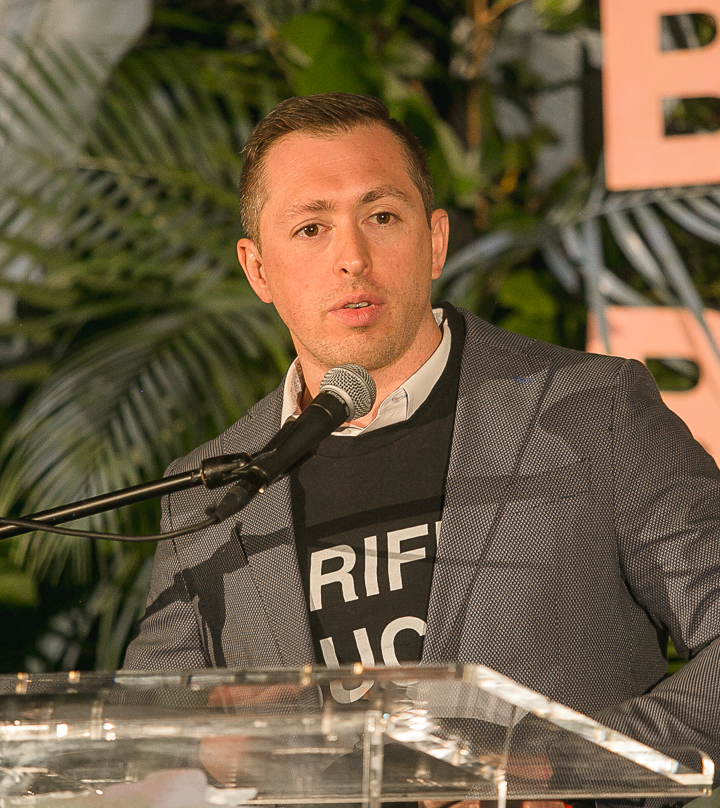 "None were comparable to the team at Midware."
TOV Furniture
"None were comparable to the team at Midware."
About this project
We have been working with the team at Midware for over a year and are highly satisfied with the level of professionalism and the quality of their work. Previously we have worked with several companies and contractors for our NetSuite assignments, and none were comparable to the team at Midware.